The exam workout that counts!
The only mobile-friendly tool featuring official Cambridge exam preparation material!
Test & Train is
Mobile-friendly and available on any electronic device
User-friendly and fun to use, just like a videogame, for students of any age group!
Complete, as it trains students on all skills and exam tasks, through short, sharp workouts and expert tips.
Helpful for teachers, thanks to automatically-corrected exercises and instant feedback
Precise, as it gives you the opportunity to monitor individual and class performance in real time
Official, as it provides authentic exam tasks, identical to the ones students will find in the exam
Integrated with a variety of Cambridge courses (find out which ones) or available as a standalone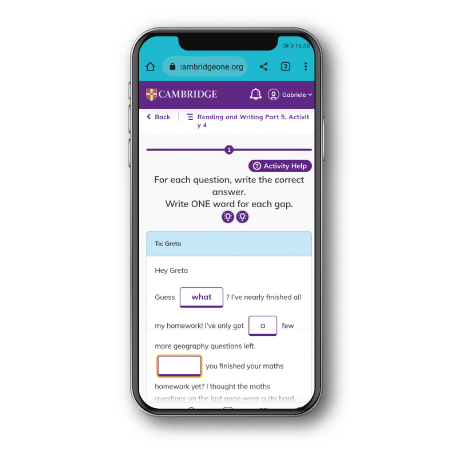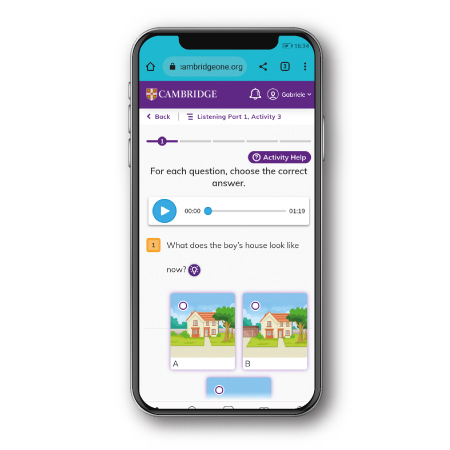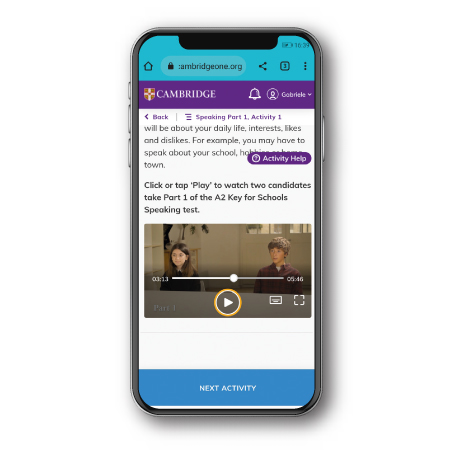 Available levels
A2
Key for Schools
A2
Key
B1
Preliminary for Schools
B1
Preliminary
B2
First for Schools
B2
First
C1
Advanced
Available through any device, Test & Train offers official, sharp, short and user-friendly exam workouts, ideal to maximise performance ahead of exam day.
Benefits your school and your students
Offer your students a reliable tool to practice the exam asynchronously

Improve your student's autonomy and confidence

Create the exact same conditions of the computer-based exam with the timed practice-test (available only on PC)

Improve the candidates' success rate

Broaden your digital offer
Contact us to find out more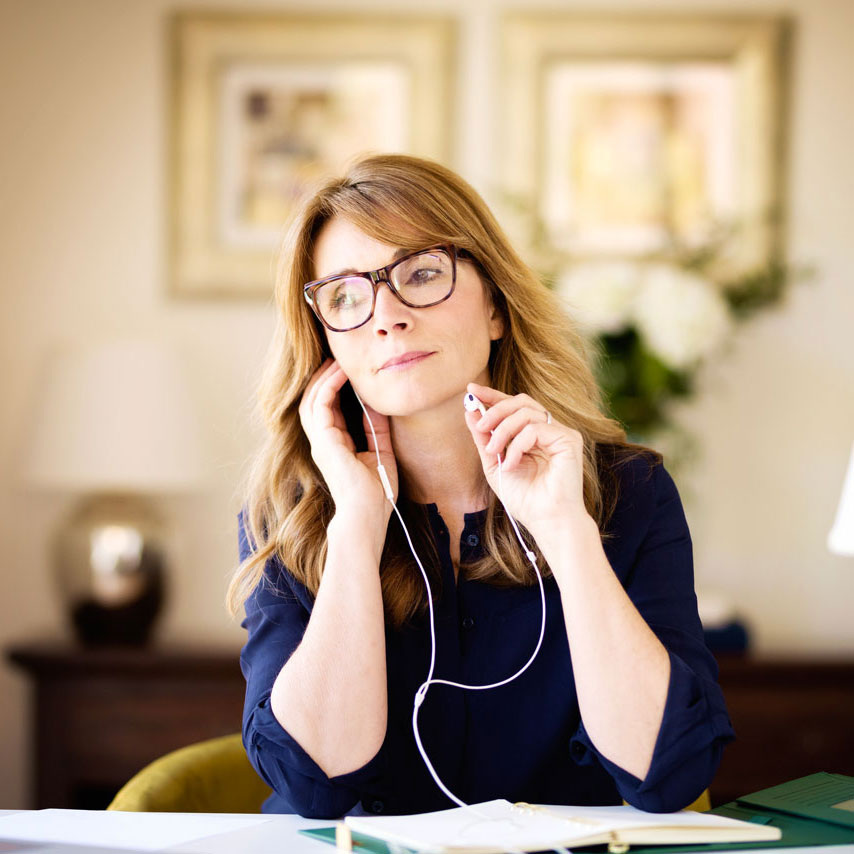 Test&Train is available both as a standalone or bundled with the following courses: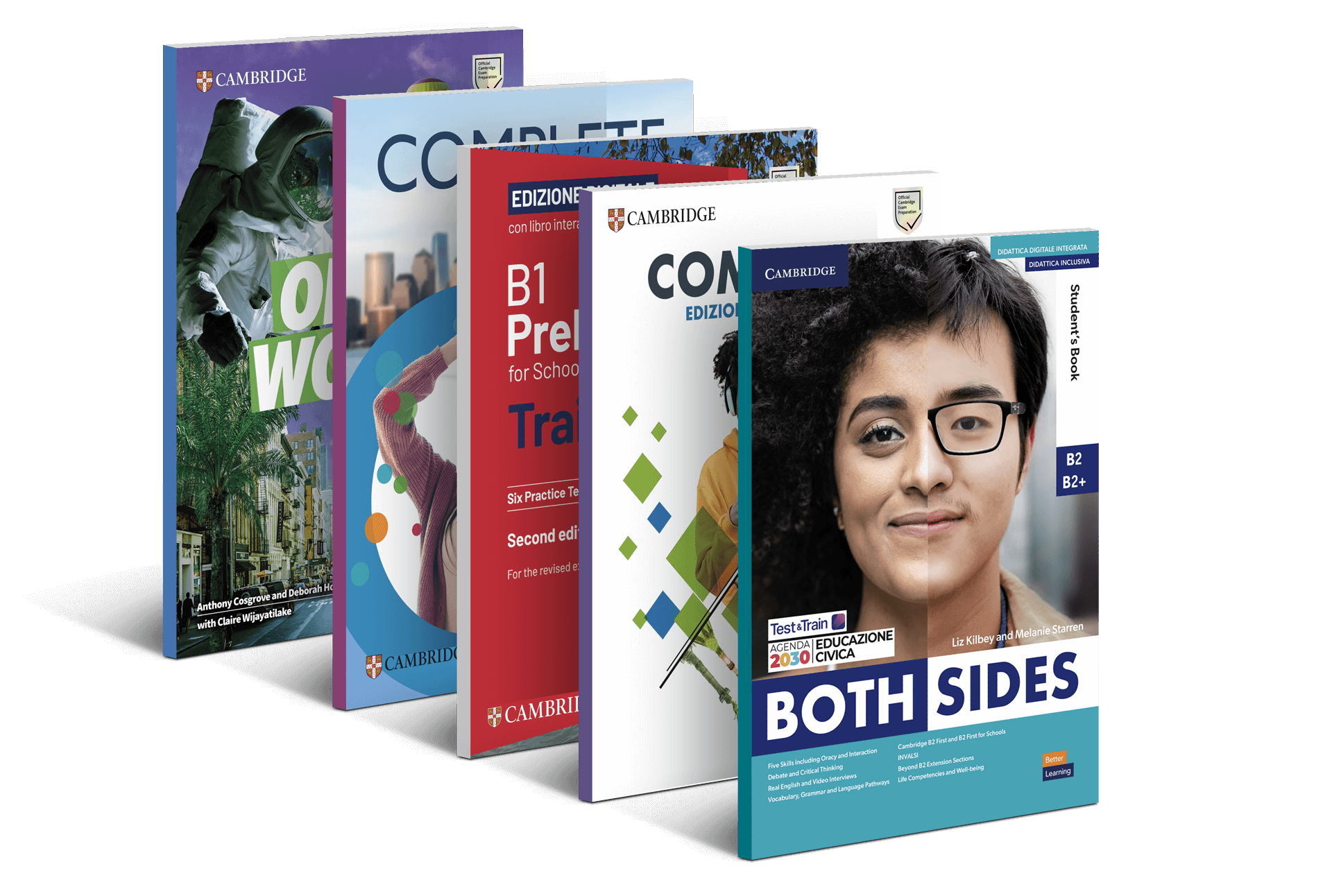 Contact us for information on purchase options and conditions for your school or class