Experts in
Digital Pedagogy
Understand the role our research plays in creating insights that underpin everything we do, including creating world-class EAP materials to make learning as effective and interactive as possible.
The gradual shift to digital learning has got teachers and educational institutions increasingly excited about digital pedagogy, curious about its potential and aware of the challenges it poses.
At Cambridge, we have dedicated teams who specialise in language learning and educational research. They conduct empirical research and develop innovative tools and frameworks to better understand language teaching, learning and assessment. It's one area that sets us apart from other education providers and drives forward innovation in our products and services, ensuring we can create better learning experiences for you.
Our solutions for teaching and assessment are empowering millions of learners everywhere and are built on unique insights from our research, expertise and experience.
Our research into Digital Pedagogy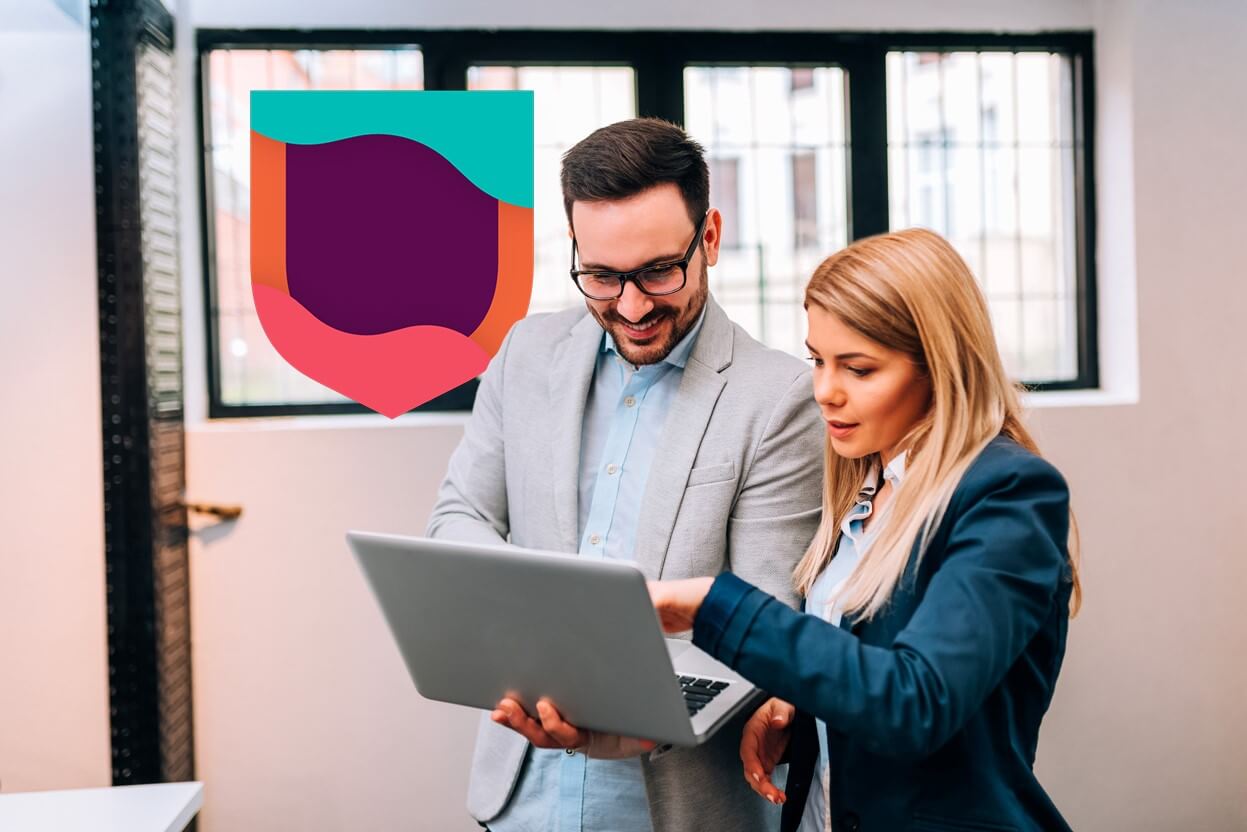 We research how people learn and use English so that our unique approach to learning and assessment is effective, efficient and enjoyable. Working with teachers and partners, we ensure we're learning from your classrooms so we can give you the best quality help and support available. We also use research to improve the design of our digital learning materials and to make sure that our exams are fair, accurate and meaningful.
We know that many classrooms have different requirements and learners have different preferences. Our digital tools and platforms are designed to engage students, to build their confidence and to give them space to practise difficult areas at their own pace. Our priority is making sure that technology is shaped by pedagogy, and not the other way around.
Being part of the University of Cambridge continually drives us to give our teachers and learners the best possible learning experience. The standards expected at our University are reflected in all that we do.
Cambridge Research Papers
Written in collaboration with industry experts, the Cambridge Papers in ELT series connects the deeper insights of linguistic and pedagogical research with the reality of everyday teaching practice.
Explore the extensive range of topics covered in our series to access relevant, evidence-based support and practical ideas to implement in your classroom.
How can I put digital pedagogy into practice in the EAP classroom?
Our commitment to research enables us to deliver useful and practical guidance that teachers can use to promote research-informed practices. We develop frameworks and approaches that teachers can integrate into their teaching and we have extensive experience in helping Higher Education providers find a solution that best meets their needs.
Explore our EAP Resources